The Ceretti family
Three generations
of winemakers
Three generations of Winemakers. It has been more than fifty years since Casa Vinicola Ceretti began to make Wine.
Everything started back in 1952 in Incisa Scapaccino, a small village in the heart of Monferrato. Michele, Gianfranco and Alberto are the main characters along this path where passion and a good care of the product are a constant source of motivation.
The experience earned through the years combined with newly improved techniques let our Company grow and reach important goals. Among these, being able to export our Wines in some of the most recognized International Markets.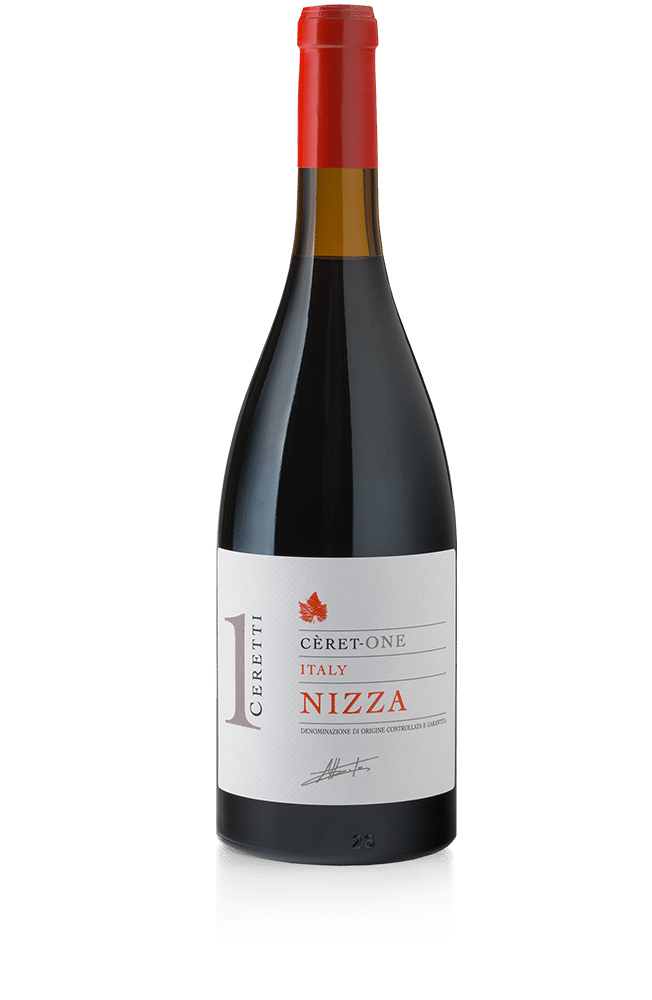 2014
Our Barbera d'Asti Superiore
Nizza DOCG
From eighteen municipalities around Nizza Monferrato we obtain a wine with very strict constraints on cultivation and wine making plan, in order to maintain high quality standards. A wine with a dry, full-bodied, harmonious and round flavour that will make you fall in love.
To know more:
+39 347 5022237


CERETTI WINES
The vineyards
Winemaking is another fascinating way to tell something about your own story. However it is necessary to rely on the values passed down by our Lands, to understand and read their essence through the natural and social environment and be respectful of their roots and great tradition. Winemaking is indeed a journey that starts from the past, takes life in the present and thinks about the future.
The uniqueness of our Territory allow us to produce Wines with a strong personality, fresh flavors, with a great and complex body. The harvest is traditionally set on a specific schedule in which the grapes are carefully selected and treated according to their quality, variety and origin.
Incisa Scapaccino is a small village, likely to be founded during the Roman Empire. Surrounded by its rolling charming hills this specific area, known as Monferrato, has been recently recognized by Unesco as a World Heritage Site (along with Langhe and Roero). A great and unique combination between history, culture, nature and, of course, excellent winemaking tradition. Food and Wine from Monferrato truly represent the essence of these Lands. Today thanks to an increasing International popularity, more and more People are witnessing and discovering all of this!